To give an idea of what I can do, here is a list of projects I enjoy(ed) working on.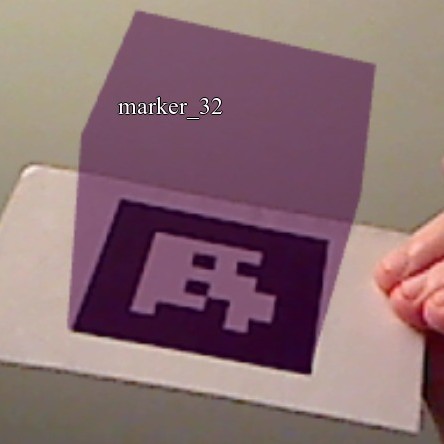 Chilitags is an open source C++ cross-platform software library for the detection and identification of 2D fiducial markers.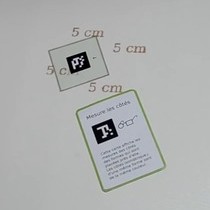 Metroscope is the name of my thesis project. It aims at supporting the learning of geometry in primary schools, and explore the possibilities of paper as an interface.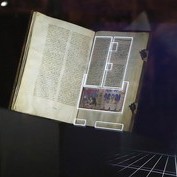 These showcases protect ancient manuscripts in museums. When visitors approach them, virtual annotations seem to appear on the pages, displaying highlights and animations to further discover the manuscripts.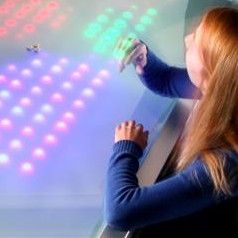 Reflect is an interactive meeting table that monitors the conversation taking place around it via a thee-microphone beamforming array, and uses a matrix of 8x16 multi-color LEDs to display information in different forms, e.g. the amount of speech of each participant
Not published yet
The Secretary Desklamp is a TinkerLamp with LLAH-based document recogition that can tell you the last times a document showed up on your desk.
The ReplayTool is a simple tool written in java, to synchronize the various sources of data I collected during studies with Metroscope: multiple videos of the classroom, snapshots of the automated surface, video of the projected display…